So season Two has ended with Vert as the Champion, Wacky0 as the top kinglsayer. (Go ahead and do your season finale match).
This was a much closer season with only Divinevert only 1 win ahead and Wacky0 taking the slayer title tied with cucho, but having got there first.
Let's see some more participation this season!
Come and join the fun!
Official discord channel: https://discord.gg/QXuP8se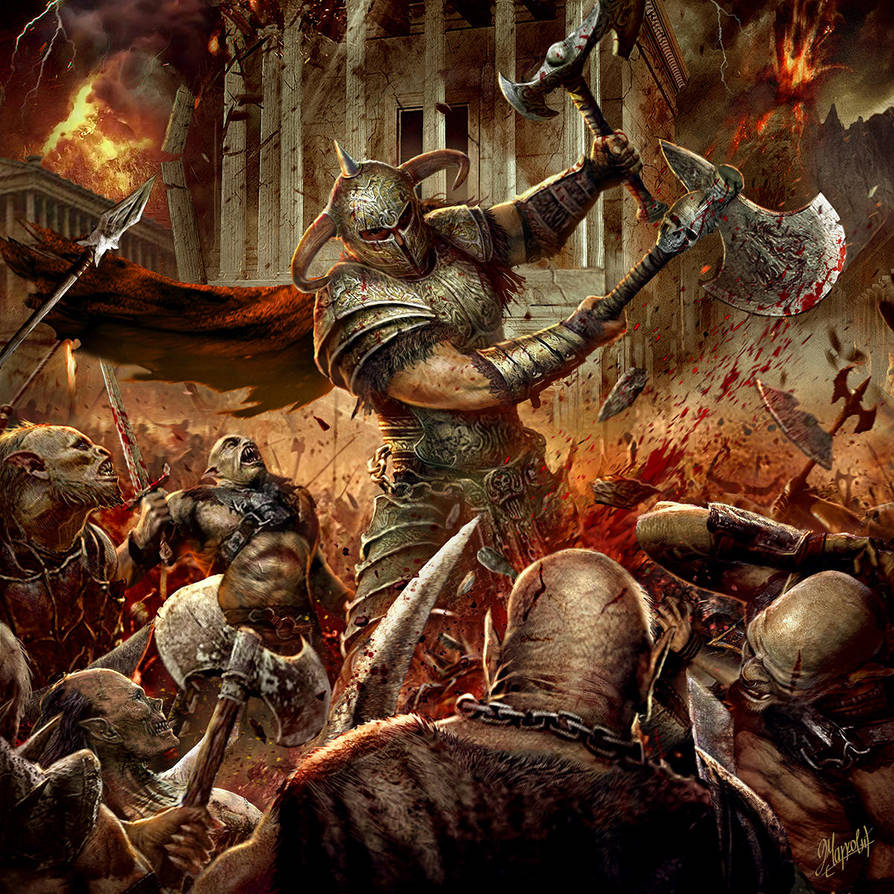 So sharpen your battle-axes, prepare your spells and challenge the king if you dare!
Basic rules all participants must read:
Current King:
Cucho Lambreta
Current Top kings:
Cucho Lambreta
1 win.
Current Top Kingslayers:
Wacky0
1 kill.
Cucho Lambreta
2 kills.
binderato
1 kill.
Giocher
1 kill.
List of challengers:
Auunj
Zen
Immortal Reborn
Cucho Lambreta
thedevilwuster
Haven_pt
fuss318
divinevert
Binderato
Giocher
Season 1 Results:
Emperor:
divinevert
Kingslayer:
Cucho Lambreta
Champion of the hill:
divinevertSeason 2 Results:
Emperor:
divinevert
Kingslayer:
Wacky0
Champion of the hill:
divinevert