So season one ended with Vert as the Emperor (It was not even close - Good job Vert) and Cucho just sneaking ahead of devil as the KingSlayer. Go ahead and play your Season finale Match.
So things felt slightly... Uneven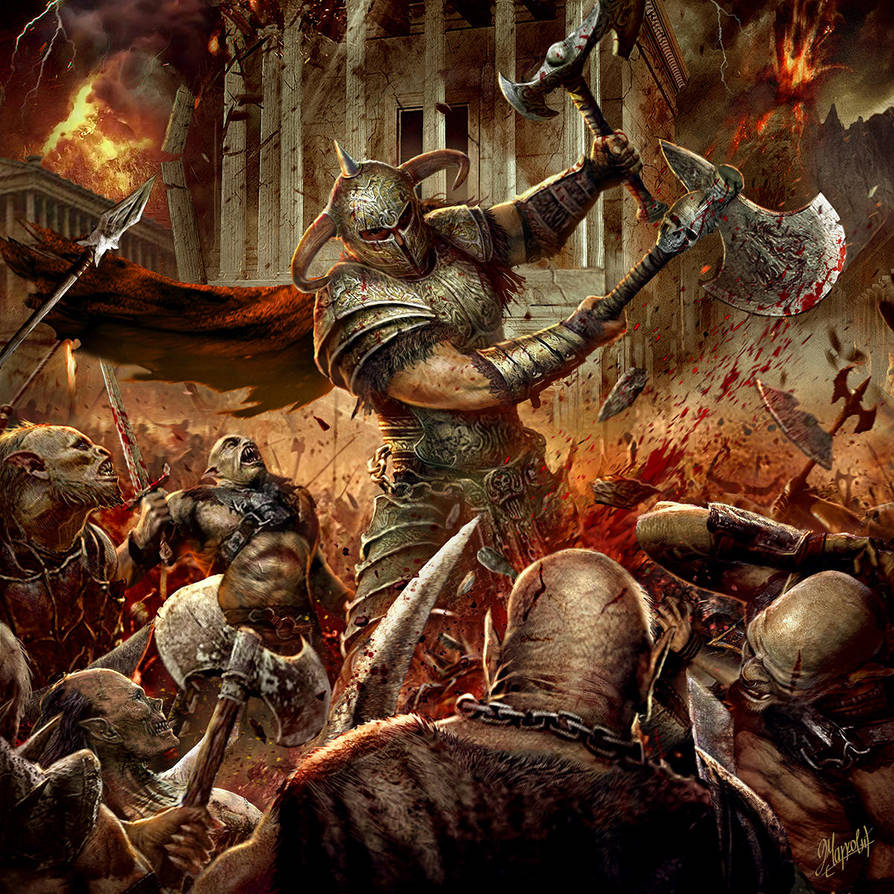 So sharpen your battle-axes, prepare your spells and challenge the king if you dare!
Basic rules all participants must read:
Current King:
Haven_pt
Current Top kings:
divinevert
2 wins.
Wacky0
1 Win.
Haven_pt
1 Win.
Current Top Kingslayers:
Haven_pt
1 kill.
divinevert
1 kill.
Cucho Lambreta
1 kill.
Wacky0
1 kill.
List of challengers (by order):
Auunj
Zen
Immortal Reborn
Cucho Lambreta
thedevilwuster
Wacky0

Season 1 Results:
Emperor:
divinevert
Kingslayer:
Cucho Lambreta
Champion of the hill:
divinevert