Hello friends. It's good to see you all again. Once upon a time I may have regaled you with a grand preamble to build excitement, but after running three of these I believe I don't need to do that anymore. You all
know
what this is. You've been waiting for it for a long time... Long enough that the return of a crazy complex
Spider-Man themed Mafia game
designed by yours truly should be promise enough all on its own. Well, wait no more,
True Believer™
, because...
AMAZING FANTASY: A Spider-Man Mafia Prequel
STARTS HERE AND NOW!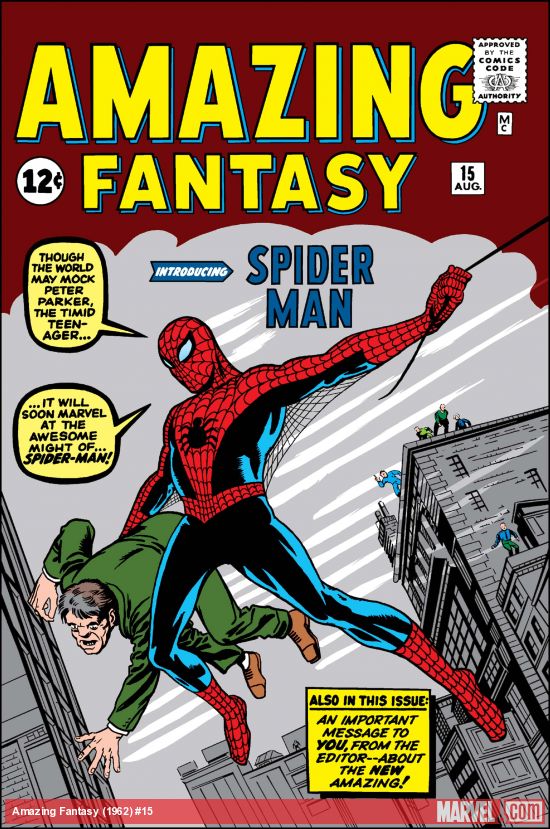 UPDATE: MOVED TO ZD
I've lost access to my Spider-Man sock puppet accounts on NGA because I forgot the password. I am trying to regain access to them, but it is a drawn out process because the admin team of NGA is basically non-existent at this point. As such, I've decided to move this game over to Zelda Dungeon (where we hosted
A Spider-Man Mafia 3
). Please join us there! Note, if you're new to ZD, you will be required to make 5 posts in other areas outside the Mafia subforum.
https://zeldadungeon.net/forum/threads/amazing-fantasy-a-spider-man-mafia-prequel-11-31.75545/