Well, it turns out that taking Snecko Eye was a good decision in this run. But I had to work very hard to get this one done.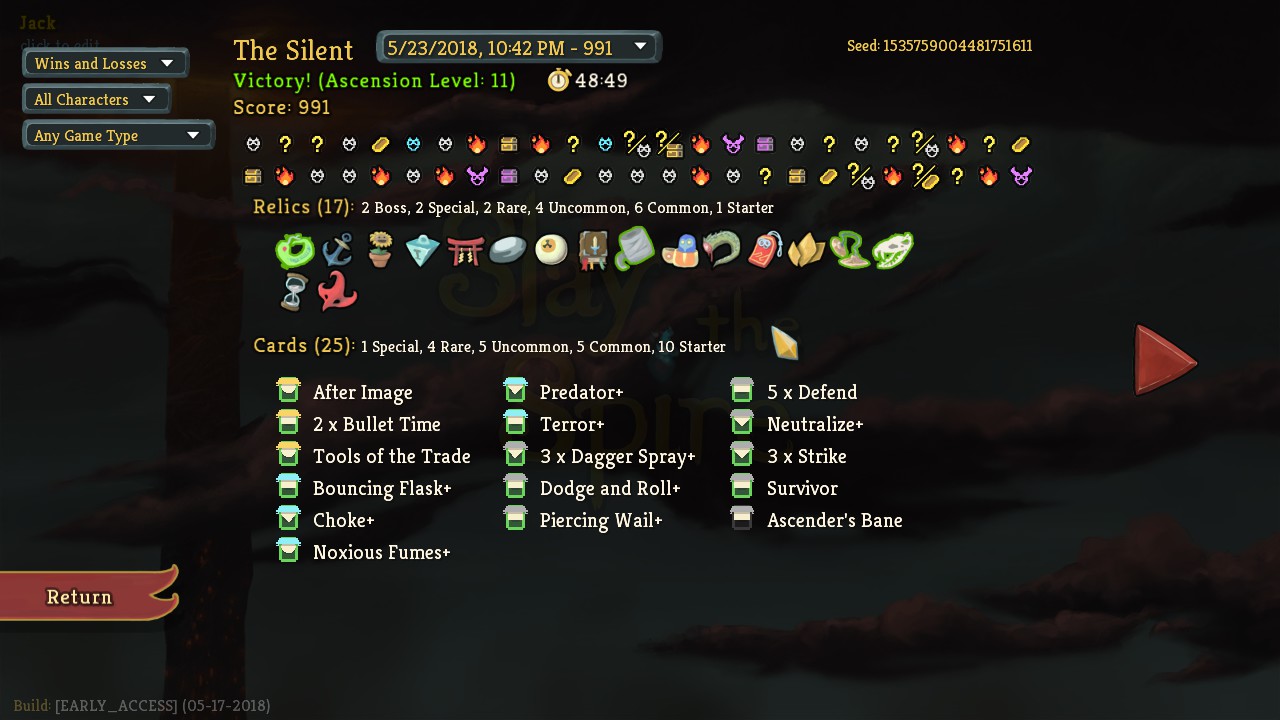 I ended up buying Snecko Skull and Mercury Hourglass from a shop on Floor 3. That Snecko Skull almost single-handedly won the run, but Tough Bandages pulled a lot of weight too. And now that I think about it I couldn't have won without Mercury Hourglass either. That's how close the final fight was. So all in all a couple of very smart buys for 400+ gold.
Beat the final boss (Time Eater) with 2 hp left. Because he had done a triple attack that just did that much damage through the Lizard Tail. He died with about 5 extra poison on him over his hp total. Just looking at all my relics, the number of things that did small incremental damage over the fight in a fight where if I was missing any one of them I would have lost...... run was magic lol. The only relic that didn't do **** is Omamori, but that's okay because I know without it I would have run into the madness event.
Edit:
I mean seriously. If I was missing any of the relics other than Omamori I would have lost the boss fight. That is how close it was. And I went in with 65/65 hp.
Not a single one of the 3 bosses wasn't a nail-biter. I beat Hexaghost and the Hyper Beam dude 1 turn before I was dead too.
This is why Elite Hunting is a good idea in Act I.