Magic: The Gathering Announces New Card Set for 2019
A new card set for Magic: The Gathering was announced Thursday morning at Comic-Con International in San Diego.
The Hasbro Media Breakfast event unveiled the Throne of Eldraine card set, with a prerelease date of Sept. 28-29.
One side of the card reads, "The Royal Courts of Eldraine Request the Honor of Your Presence," with the other revealing the Throne of Eldraine title and prerelease date as fairies soaring through the air with weapons at the ready.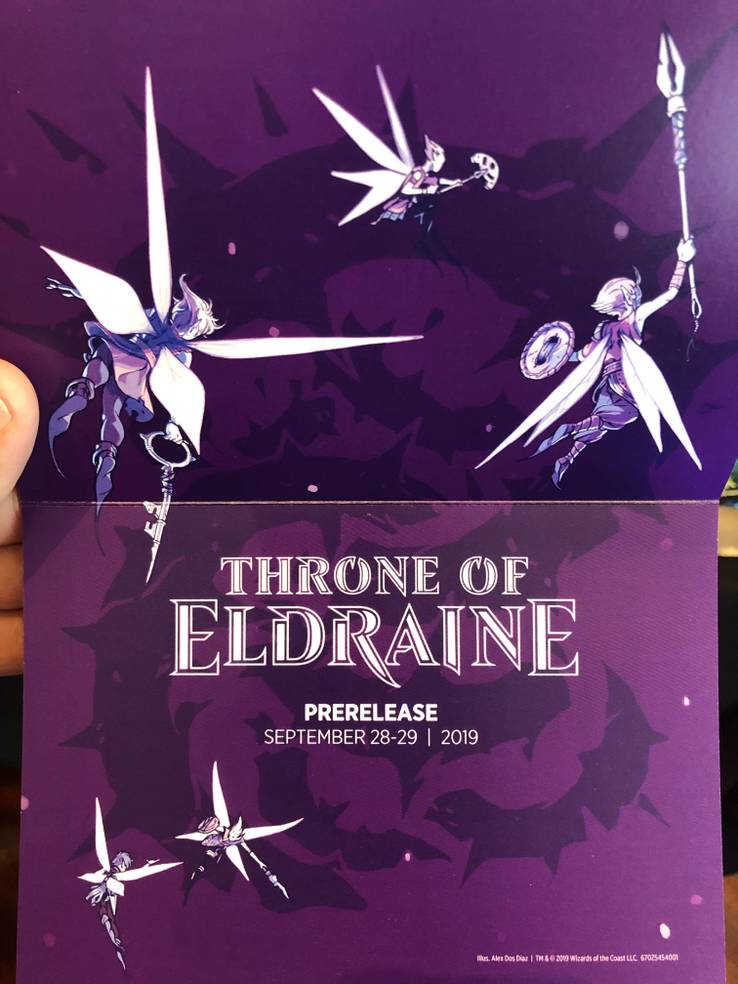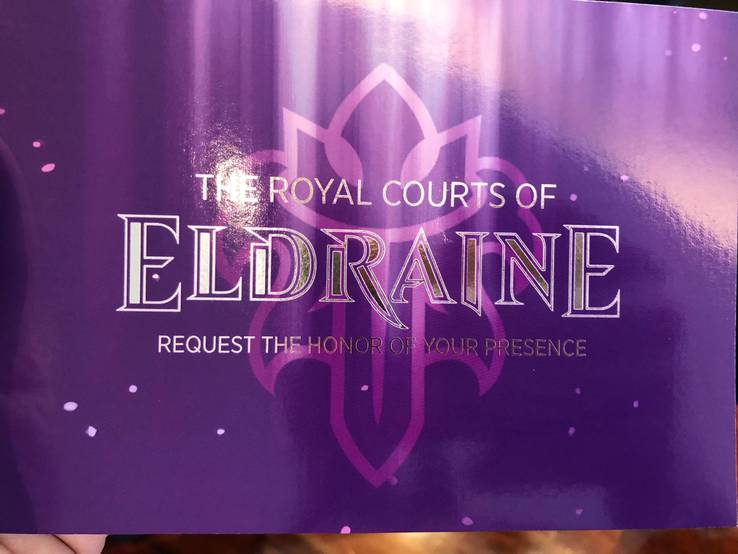 More information will be revealed at Saturday's Mark Rosewater's Panel on July 20, which kicks off at 6:30 PM in Room 24ABC.